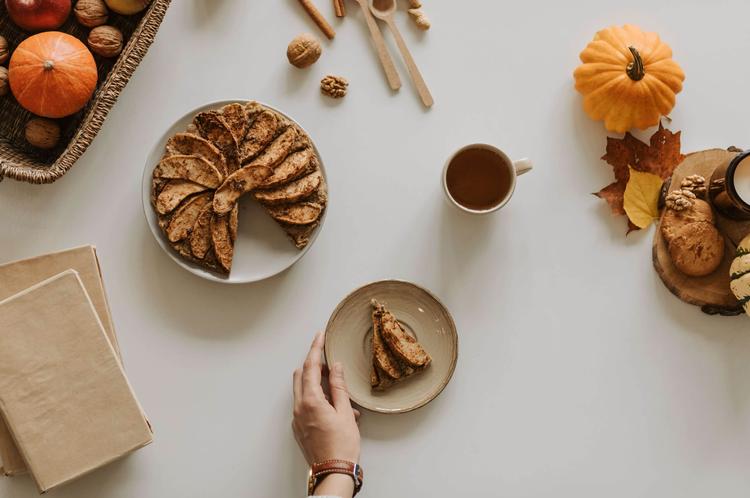 Products
We are proud to offer a large assortment of bulk foods.
Bulk Food
Why shop Bulk? Bulk foods are often fresher, more cost-effective, have less waste, and save trips to the grocery. Check our product list to see what we carry, and then stop in.

Featured Products

Oats
We Are Pleased To Offer Oats In Bulk! From Quick Oats to Steel Cut Oats, we have an oat for you.
Explore Oats
Maple Syrup
Sweet, sticky, and oh so delicious, our maple syrup comes from local farmers.
Explore local vendors

Spices
With more than 70 different spices, we will help you stock up with what you need for your next cooking endeavor.
See Spices
Plan Your Visit
We're open year round!
Tuesday - Saturday
9am - 6pm
440.965.7077
EXCEPTIONS
Closed on Major Holidays